7:27 PM 16th December 2021
family
Christmas Message From Let June Make A Difference
Happy Christmas and a Successful New Year!
We thought that we would take this opportunity to remind you about Let June Make A Difference. We are a local charity and our mission is simple - to improve the lives of children and young people in Kirklees.
As someone who works with children and young people you can apply for a grant of up to £500 to help a young person that you work with give them a boost in life. It could be for things like school trips, medical needs, learning tools and extra-curricular activities and we are happy to consider funding a wide range of activities and situations.
Whilst there are a few things we are not able to support, we try not to be too prescriptive in our grant guidelines. No two children are the same so we keep an open mind when it comes to what we will fund and will consider anything that you feel would be of benefit to the young person you work with.
Our three simple qualifying criteria are that the young person lives or studies in North Kirklees, that there is financial or medical need and that the award will have a positive impact on their life or wellbeing.
We are a family charity with a desire to give back to the local community that means so much to us. You can find out more about us, about June and how we've helped on our website
www.letjunemakeadifference.org
. Since 2015 we have made around 400 individual awards and during lockdown supported 40 local schools with special initiatives.
We are fortunate enough to have sufficient funds to help hundreds of youngsters each year so please do get in touch if you would like to hear more about our work or have a young person in mind you think we might be able to help.
And again, Happy Christmas!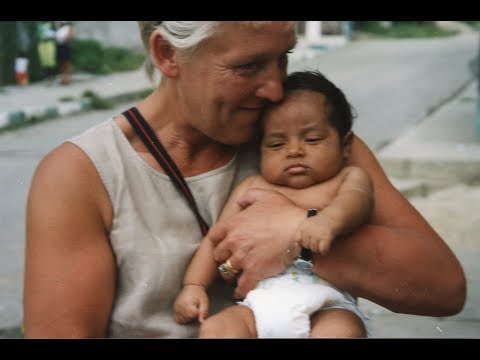 For more information go to:
https://www.letjunemakeadifference.org/