travel
Costa Navarino Welcomes New Season With Unique 'Teen Hub'
Costa Navarino, one of the Mediterranean's prime sustainable destinations, will welcome guests for the new season starting May 19th at The Westin Resort Costa Navarino and May 23rd at The Romanos, a Luxury Collection Resort.
And, to mark the occasion, the resort is introducing a unique teens hub with a series of entertainment options, including new on-trend culinary concepts and gaming activities including VR gaming and bowling to original escape games.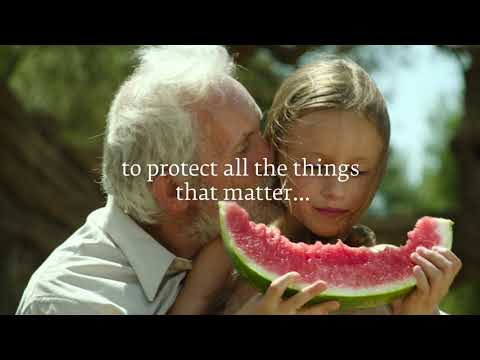 Additionally, tennis fans will get to experience the first European 'Mouratoglou Tennis Center', which is launched in partnership with renowned tennis coach Patrick Mouratoglou. With 12 new state of the art tennis courts, reaching a total of 16, guests will get to train with experienced Mouratoglou coaches who will deliver special training methodologies and tailor-made programs including private and group lessons, for adult and junior players alike.
MOUTHWATERING FLAVOURS
The gastronomic journey at Navarino Dunes and the 'al fresco' dining options continue throughout the 21 restaurants, cafes and lounge bars. This season, as the destination welcomes acclaimed Chef Giannis Parikos, guests will have the opportunity to indulge in the chef's new take on the menus at KooC Taverna Secrets, Kafeneio and Souvlakerie.
Perovino will showcase the best of Greece's authentic comfort food with a contemporary flair, while for a more private affair, unique locations such as a traditional Messinian home, an idyllic setting amidst the olive groves or a Farm to Table lunch with homegrown produce in the vegetable gardens, will offer the ultimate dining experience.
Expert sommeliers will showcase the best of the region's grape varieties and guests can find out more about the destination's organic vineyards, where a traditional harvesting experience is available during the harvest season.
CELEBRATING THE BICENTENNIAL
2021 is a landmark year for Greece, celebrating the 200-year anniversary of the Greek Revolution. This is another reason, why visiting Peloponnese - the birthplace of the revolt - is undoubtedly an interesting choice this summer.
Inspired by the local heroes, traditions and stories of 1821, the authentic experiences at Costa Navarino get a unique twist, giving guests the opportunity to travel back in time. From gastronomic tastings, to cultural performances and curated tours that pay homage to the past, this season will be one to remember.
For more information, please visit the Costa Navarino website:
https://www.costanavarino.com/summer2021-en/