arts
Cub Sport - Like Nirvana
Cub Sport have shared their very personal journey over the course of their records to date. Having debuted back in 2010 on the EP, Tim Nelson & The Cub Scouts, they really came to mainstream attention with their debut album, 2016's This Is Our Vice. Since then they have released albums documenting their growth into acceptance of who they are and what they stand for. Their 2019 eponymous album climaxed this journey with a raw exploration of their gender, sexuality and love. So where next?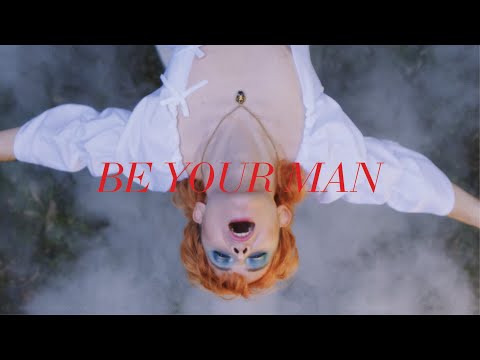 The album's 13 songs are the group's most diverse to date, and while the album isn't perhaps as sonically cohesive as it's predecessors, it is far more interesting and engaging for the songs really reflect the inner turmoil and occasional hope and acceptance that the quartet are feeling.
Like Nirvana is not always an easy listen. But then why should it be? Life isn't always easy. Feelings aren't always easy. Acceptance isn't always easy. And happiness is always a bumpy ride. Like Nirvana expresses this flawlessly.
From the sparse and raw My Dear (Can I Tell You My Greatest Fear) through to the 80s power ballad Be Your Man, Like Nirvana is intoxicating.
For those who weren't sure if Cub Sport could top their last album, Like Nirvana knocks it for six. This is sensational.