Jeremy Williams-Chalmers
Arts Correspondent
8:00 AM 24th October 2020
arts
Dolche - Exotic Diorama
Occasionally an artist along and blows your mind from the very first few seconds of hearing their song. Sometimes it grows into a fervent passion for their sound, other times the interest wanes and they drift off into a distant haze. Dolche is an artist who captures your attention immediately and holds it. She is diverse, powerful and truly profound. Recording in a mixture of French, Italian and English, it doesn't matter what language she speaks, the message reaches into your very core and holds you captive.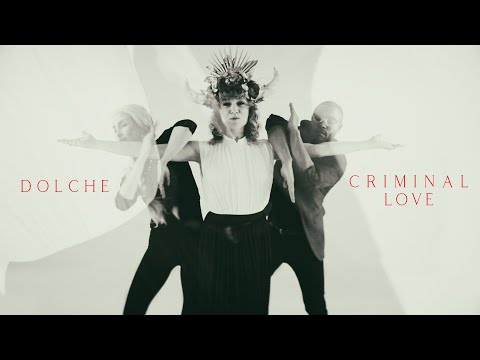 Exotic Diorama
is technically a debut album for Dolche, but the truth is that it arrives after a lengthy career for Christine Herin, who performed in the group Naif before a couple of solo records as Naif Herin. While there is a sense of continuity throughout her work, it is clear when listening to the Ane Brun meets Björk meets Mylène Farmer drive of her new record why a new alter ego was needed.
While there are echoes of her earlier work, this is a fresh project with an innovative outlook that needed a new identity to allow the real creative freedom that sees it excel so wonderfully.
Dolche is an artist unafraid of paying homage to the traditional dramatic French Yé-yé and chanson sounds, while throwing in a whole realm of new dimensions into the classic terrain. This works wonders throughout an album that boasts real gems including
Supernova, Anatomie Du Coeur, Big Man
and the album highlight,
Criminal Love
.
Exotic Diorama
is without hesitation one of the finest albums of 2020, and it should go onto be hailed as one of the finest of the upcoming decade. Turn it on and just immerse yourself in its real beauty (then head off and join me in the quest to find physical copies of Herin's earlier album releases - if you find them, then tell me where!)