Gavin DeGraw
Gavin DeGraw is a household name in the States, but mainstream success in the UK has somehow eluded the Fallsburg born singer/songwriter.
With his only Top 40 single success to date having been his debut single 'I Don't Want To Be' (you will know it - it was on the One Tree Hill opening credits) having hit number 27 way back 2004, DeGraw is hoping 2013 will see his fortunes on these shores altered.
Having garnered great praise for his new single 'Best I Ever Had', DeGraw is thrilled about the release of his fifth studio album, 'Make A Move'.
Certain that DeGraw will finally be rewarded with the commercial success his lush recordings deserve, The Yorkshire Times jumped at the chance to meet for a quick chinwag.
Welcome to the UK. Are you excited to be back in Blighty?
It is exciting because there is momentum in this country. I haven't had any sort of momentum like this, that I can remember, in this part of the world before so it is really exciting.
While you have been majorly successful around the world, it has never seemed to click in the UK. Do you have any suspicions what has gone wrong?
I think probably this part of the world, in a sense your market for singer/songwriters is already taken.
You had a few great ones out of this area, so why not champion your own guys? You have great talent here, it has been that way for a long time. So if you have got your own, and they hit the radio before I got here, you could just say that those slots were already filled.
It is one of those things where there is a timing issue. There are people out there in the world who are just as talented as anybody else, they are your guys. Who can blame for them occupying those positions?
How would you say your success globally has altered your ambitions?
It is hard to say that I have any kind of strategy. I don't think I have any kind of strategy as far as making a career arc of any kind.
Each artist has particular goals. Each artist wants their new artist to get them to the next tier of their career. Expanding their audience at the same time as not alienating the audience that have had to that point.
There is always a bit of a balancing act of wanting to explore new ground, while not deserting the people who have provided a career for you.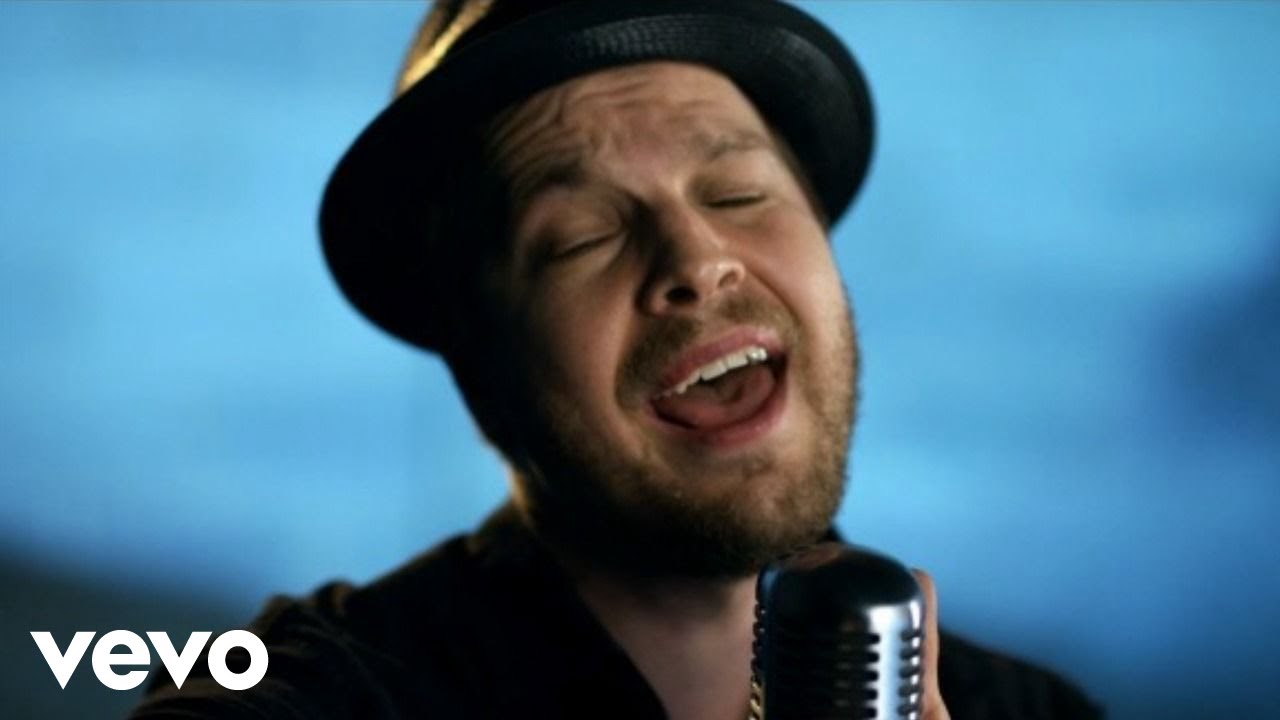 How much do you read in to responses to your releases?
You can never predict what someone's opinion is going to be, or what they are balancing that opinion off of. Sometimes an artist, if they are very very successful early on is almost burdened with that success - always wondering how they can possibly top that.
For me, personally, when I put out my first album - 'Chariot' - I didn't have a hit on that album until almost two years of touring with it. By the time the song 'I Don't Want To Be' became successful in the States, I had already got used to the reality of having to work for it. There are no guarantees.
I think what happens with a lot of us, we think that when we put out an album our life will change drastically. We don't necessarily expect success, but the hope for it is so ingrained into you that you want to be able to expect it.
Would you say that ambitions are always altering?
The target is always moving. That is what keeps you playing the game. It is imperfect. Because you are aware of that, it keeps you attuned to it. It is the same with life in general. One day you get the car you wanted, but then you don't really love it or tire of it after six months.
In some ways careers can be like that. Maybe you attain a goal, or something close to it. Or that goal is too far past attainability that you are always working towards it.
You almost set yourself up for some level of disappointment. If your dreams don't scare you, they aren't big enough.
Can you give us a little insight into the thought process behind your new record?
It is hard for me to say there was a thought process behind it. The thought process for making an album that is timely, is that you have in essence a career in one place and you want to get elsewhere.
I would liken it to swinging on a vine. You will only get to the next vine if you have momentum from the one that you are on. If you swing on that vine too many times, you will lose all of your momentum and won't get to next vine.
With the very very lucky success of the 'Sweeter' album, particularly the single 'I'm Not Over You', there was some momentum there. Momentum that I really needed at the time because I was feeling my career was doing ok but I wasn't in a state of growth career wise.
I was also feeling stagnant artistically. I felt like I was doing the same thing over and over again. I was almost falling into patterns, which is the worst thing you can possibly do in my opinion.
I was not feeling inventive enough with my pen. So, when it was time to make this album, I used the one thing from the last album that was really the game changer for me - co-writing.
The last album was the first time that I spent time co-writing for one of my albums. There were four songs on 'Sweeter' that were co-writers, two with Andrew Frampton and two with Ryan Tedder. It was just so much more enjoyable for me than the pressure of writing on my own, so when it came to this album I just said that I wanted to co-write the whole record.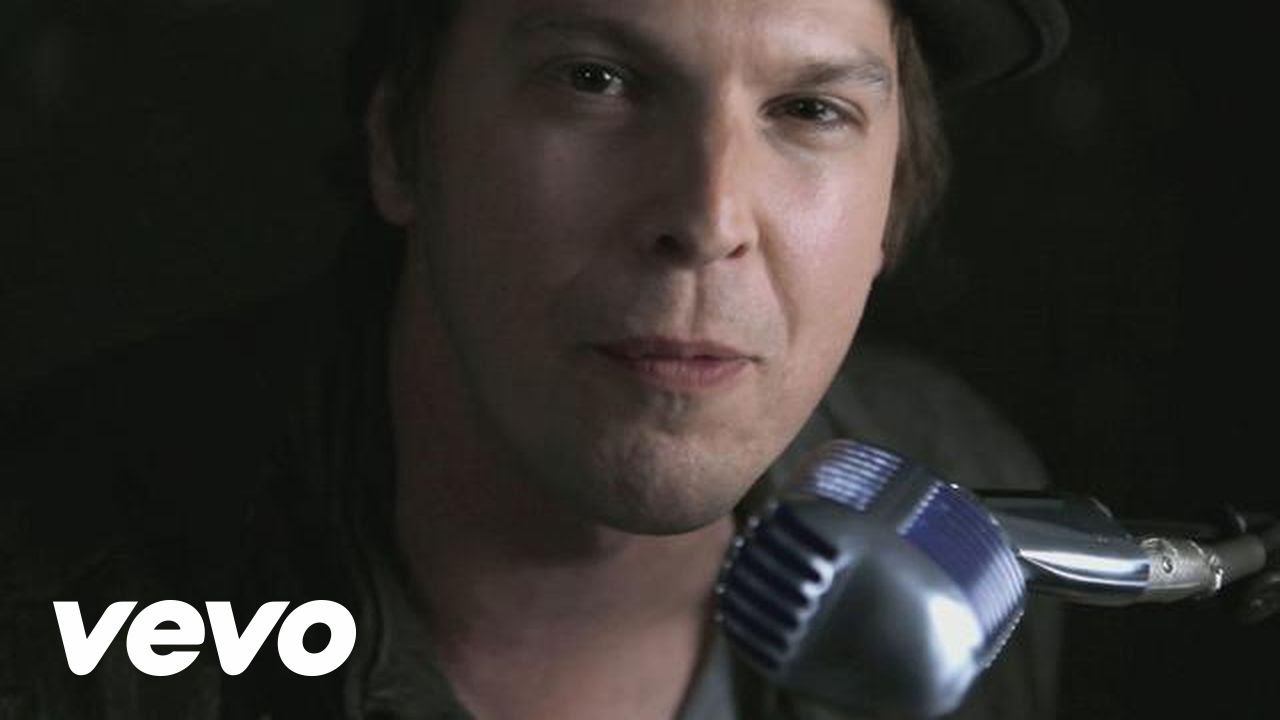 Co-writing has in a sense given you a sense of belonging to the music community...
Absolutely. I was on tour this summer with Train and The Script in the US and Canada.
One of my favourite moments of that tour was hanging out on the bus with The Script. We got done with the show, but the guys in Train are so generous with their stage at the end of the night - they would invite everyone back on stage and we would play a song together as the encore.
It was very special, it was very community minded. I remember being on the bus with The Script and they had a little recording studio on their bus, and they were just like 'what are you working on? Play us a song!' I remember playing them a song that I was working on with Wayne Hector and they were like 'it's beautiful!'
Having that conversation like musicians, that really broadens the experience on being on a road.