arts
Jay Blanes - Fireworks
Barcelona born and raised, but now London based, Jay Blanes has unveiled his EP Fireworks two years after his debut, Found in April. Having stated that the collection sees him evolve from an artist who was finding his feet to one who is more in control of their output, Fireworks has been teased by two singles earlier this year, which have seen him garner an impressive number of streams. Can the album tilt him just a little further into the mainstream?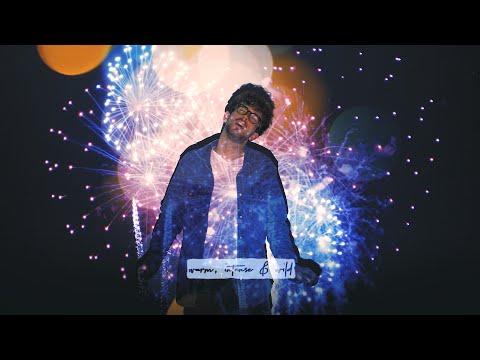 This is bright, breezy, polished summery pop that is inoffensive in both delivery and lyrical content. Easy to hum and even sing along after a couple of listens, it doesn't re-write the book on how to write a song - but then why should it?
Although at times the vocal delivery is a little nasal, Jay has delivered an EP that should see him rewarded with a little more attention. But to really win over a wider audience, he just needs a little more distinction between his sound and the one that has influenced him.