arts
LYR - Call In The Crash Team
LYR are a trio of producer Patrick Pearson, musician Richard Walters and poet Simon Armitage. While they have just released their debut album, Call In The Crash Team, the project is one steeped in a history of working connections. Richard and Simon first collaborated in 2009 on the song Redwoods. It was at that point that the initial concept of LYR was born. LYR was to be a spoken word project but in a musical context.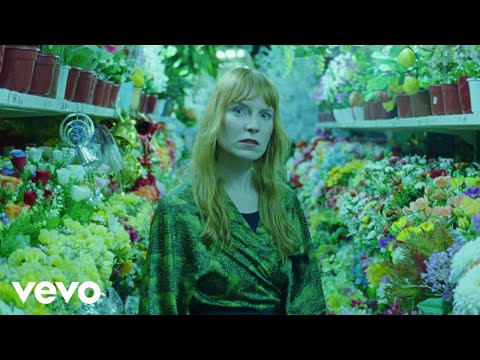 The result is an intelligent, cohesive socially and politically driven narrative with a strong personal throughline. While there are echoes of the individual work of all three clear within LYR, what is most striking is that this electronically experimental and often cinematic sounding record is fuelled by powerful, potent poetry.
Although the spoken word classification that could be attached to the record may be off-putting for some listeners, this is a musical record that is as memorable for it's musical content as the poetry contained within.