arts
Liza Anne - Bad Vacation
Bad Vacation is an interesting title for a 2020 summer album release. For as the world came to a standstill (in many senses) back in March, it feels in some ways that 2020 has quite simply been the worst vacation - one that was unwanted and unneeded, yet as the same time, the time out from the fast paced consumerist lives we were living has been a period for growth and change. It may have been a bad vacation, but it is one that has shaped and changed us.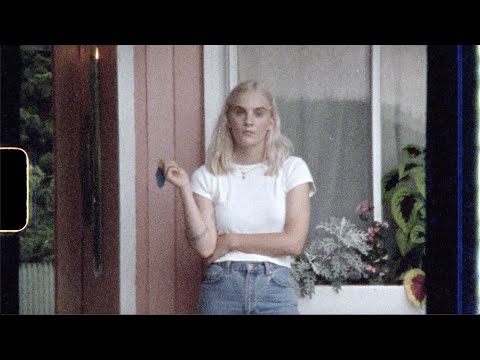 As an artist, Liza Anne has always been open with her listeners about her battle with mental health. Whether through her music or her interviews, she has shared her journey. Yet little did she know when she embarked on tours with Kacey Musgraves and Ray LaMontagne in the aftermath of Fine But Dying that these mental health issues would be brought to the fore, partly due to the on the road experience, but mostly due to the break-up of her challenging relationship.
Bad Vacation, a musical journey of self-deprecation and new wave bops, with a magical sprinkling of pop prowess, may have been born as therapy to heal after a difficult period, but it is arrives at the listener as one of the most playfully appealing pop records of 2020.
With real gems like I Shouldn't Ghost My Therapist, Bad Vacation and Change My Mind showing that there is diversity in sound, journeying emotions and a real approach-ability, Bad Vacation is more than just impressive pop shimmer.
Liza Anne shows that from difficult moments magic can be born. Bad Vacation takes a tough ride and turns it into a must-have album.