1:57 PM 23rd November 2017
Nathassia
Dutch dance diva Nathassia is one of the most interesting and intriguing artists to emerge in 2017.
With a sound that borrows from a whole world of music, she is impossible to define in just a few words.
As her sound travels from contintent to continent, her powerful stage presence and distinctive styling make her a truly unforgettable artist.
We caught up with her to ask what songs make her...
Smile
4 Non Blondes - What's Up
Makes me feel life is great.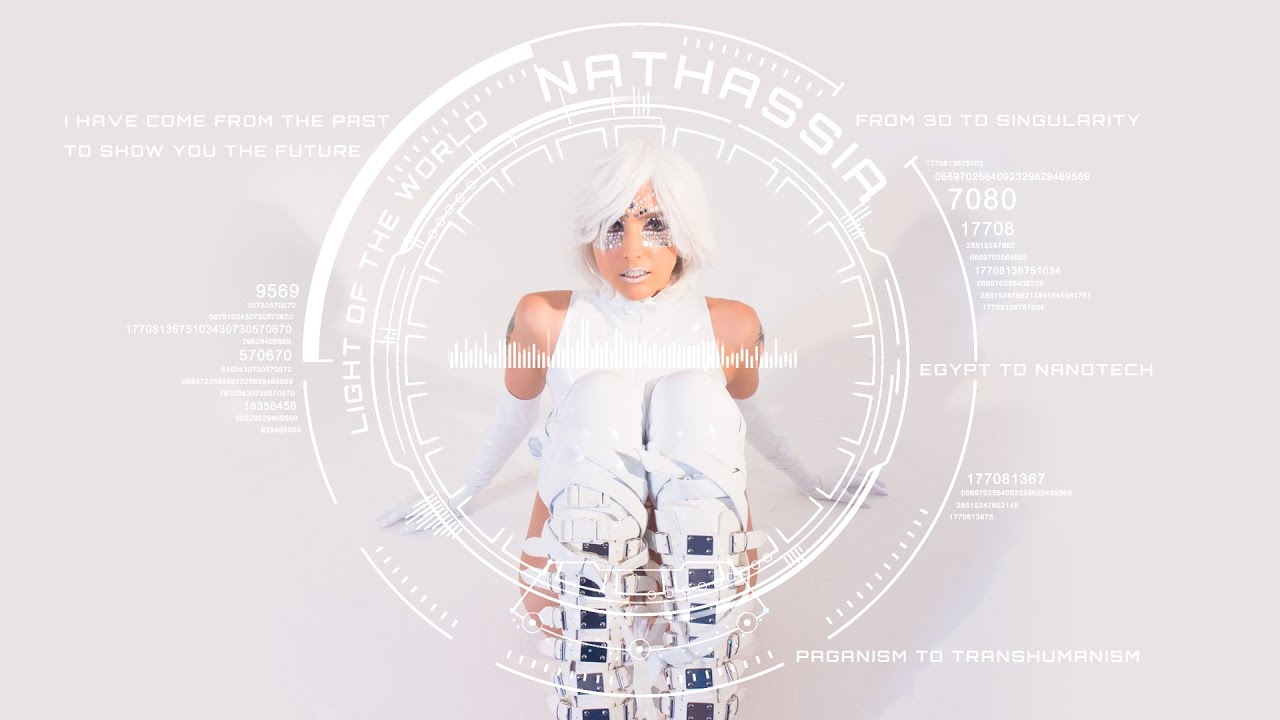 Contemplate
Bob Marley - No Woman No Cry
The song makes me stop whatever I'm doing and think about the relationships between men and women.
Cry
Los Del Rio - The Macarena Song
I think it's obvious why!!
Laugh
Youp Van 'T Hek - Flappie
It's a Christmas song by a Dutch comedian with a dark edge!
Want to work out
65 Days Of Static - Supermoon
I have it at the end of my running playlist cause it makes me push through!
Reminisce
Chemical Brothers - Star Guitar
It makes me feel fondly of my better past experiences.
Relax
Cocteau Twins - My Truth
This song always makes me go into a private world and feel great.
Feel Determined
Vangelis - Chariots of Fire
Makes me feel I can conquer the World!
Dance
New Order - Blue Monday
Makes me want to get up and party!