1:19 AM 12th November 2020
Skipton Camerata: Orchestra Lockdown Diaries
Skipton Camerata, the only professional orchestra in North Yorkshire, is releasing five short films on Thurs 12 November featuring the stories of lockdown, with an actor narrating the words, as the orchestra plays new music written by five of the UK's top composers.
Orchestras and musicians have been amongst some of the hardest hit during the pandemic, with many freelance professional musicians and creatives seeing every performance of 2020 cancelled.
Skipton Camerata has been working on a new project during lockdown to give musicians some employment and also to tell the story of different experiences, following a public appeal for stories.
The composers shortlisted to compose the new music, from a total of 47 applicants were: Dr Susannah Self, Nicholas Olden, Jake Adams, Rania Chrysostomou, and John Kefala Kerr.
Violinist Sophie Rosa plays the violin for the recordings.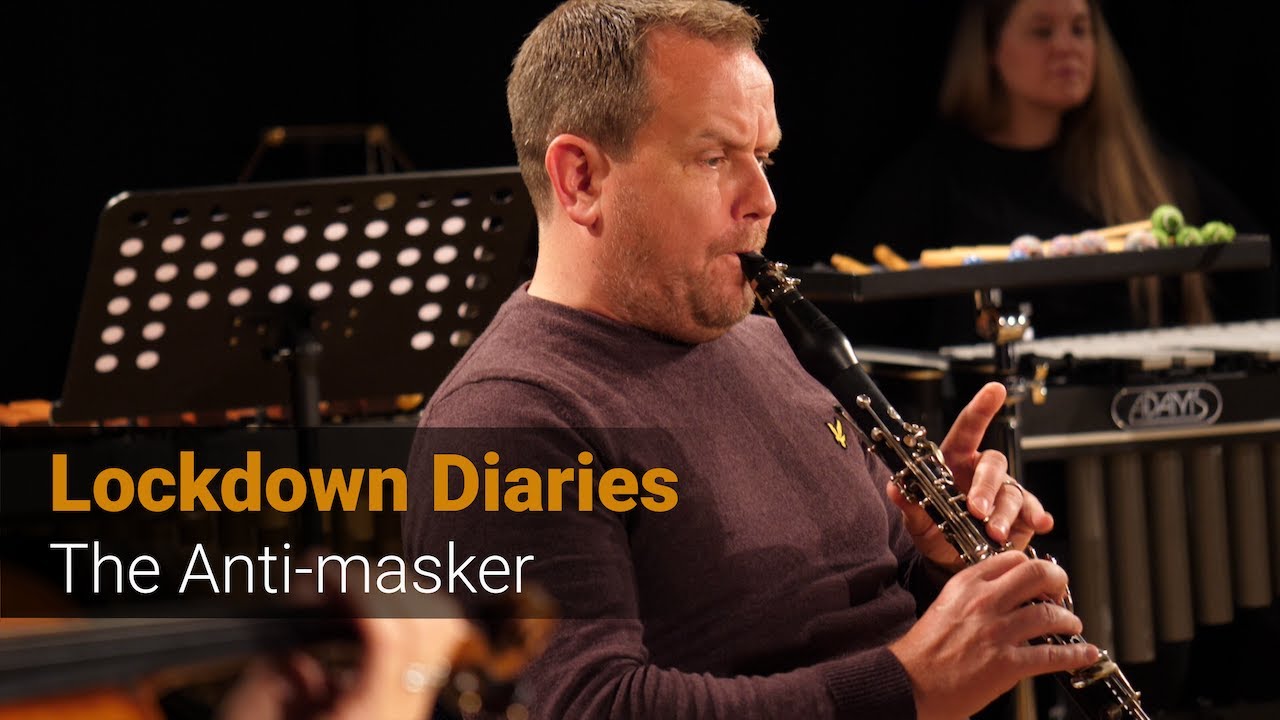 The films will be released on Thurs 12 November on Skipton Camerata's social media feeds and website:
www.skiptoncamerata.com