scitech
Solar Eclipse In The UK
Today on Thursday morning 10 June some parts of the world will witness a partial solar eclipse when the moon will block out the sun in an eclipse.
A solar eclipse happens when the moon passes between the sun and the earth and the moon fully or partially obscures the sun.
If you happen to be in Northern Scotland today then you might be lucky enough to witness a partial solar eclipse.
What time?
Thursday 10 June 2021 at 10.07 BST the partial solar eclipse in 2021 will start. It will take just over an hour to reach its maximum and finish around 12.26pm.
Next solar eclipse?
In the UK this will be on 23 September 2090. But if you travel to Antarctica you can see a total solar eclipse on 4 December 2021.
Last solar eclipse?
In the UK the last solar eclipse was on 11 August 1999.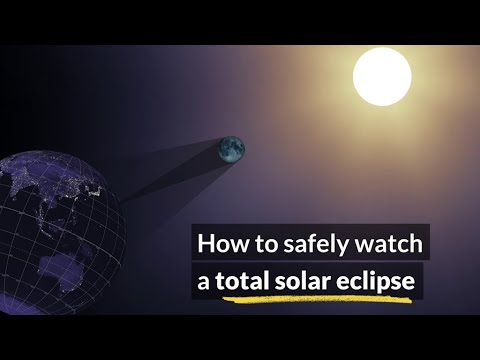 REMEMBER - Do not look direct at the solar eclipse

You mustn't look direct at the sun as the ultraviolet light will flood your retinas and permanently damage your vision. Indirect viewing is the only safe way to view a solar eclipse. You can use a colander to cast a shadow on to white paper on the ground. Each one of the holes will act as a pinhole camera.