arts
Taylor Swift - Folklore
Taylor Swift has pulled a Beyoncé and released a surprise album. In a move that is very un-Taylor, given the lavish marketing campaigns that normally precede her releases, Taylor has dropped folklore, an album that also very un-Taylor in sound and content. Having sent her fans into a whirling frenzy to order the limited edition physical copies - available for only one week from her official website - and without noting anything about the sound of the record - Taylor has clearly been using her time in the pandemic wisely.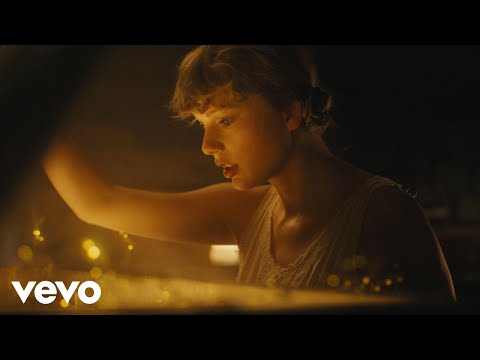 And Goddess is not a term used lightly. Having excelled in the genres she has already explored, perhaps it is unsurprising that she has once again reached the top of new field without any prior exploration (in the public domain anyway) - yet, given that the record was recorded during the pandemic and the high profile collaborations were all achieved remotely - it is fair to say this is the work of a musical genius.
For folklore is not just a good album. It is an absolutely bloody beauty. A rare musical gem that is soft, insightful, emotive, raw and honest. It has depth of lyrical insight and a clearly personal narrative, while allowing a universal openness that makes a listeners connection immediate.
Without the pomp of her poppier production, the real warmth of Taylor's vocal can be heard. Having spent her formative years on the Country circuit, she is a storyteller at heart, but never has her vocal performance been so stripped back or real as it is within the confines of folklore.
Yet amazingly the pop sensibility has not been fully lost. Yes, this is far from the sound explored on her last few albums, but within her songwriting is an innate ability to write a subtle hook into even the most understated folk ballad.
It is within all these elements that folklore finds its core strengths. While the Jewel-esque tones of invisible string and the blissful break of Bon Iver collaboration exile are close to being the most moving moments, the directness of mad woman will give you all the tingles.
folklore is Taylor Swift as we have never heard her before. She has always been a striking artist, but folklore really shines from start to finish. A raw, real gem.
Wow. Just wow.