arts
Tenille Townes - The Lemonade Stand
Tenille Townes is still a relatively new name on the international music scene, but the 26 year old Canadian singer/songwriter is already well established on her home turf. Having started her recording career in her teens, she received acclaim for her first two studio albums and at 17 was nominated for Female Artist of the Year at the Canadian Country Music Awards, an award which she won last year after taking a five-year hiatus from the music world after her sophomore album. No longer an independent artist, her major label debut, The Lemonade Stand builds on the EPs - 2018's Living Room Worktapes and 2019's Road to the Lemonade Stand.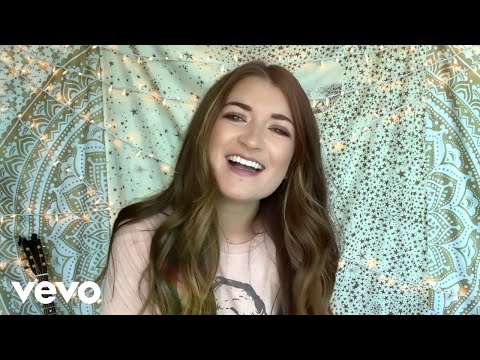 Although still classified and marketed as a Country artist, it is very clear from The Lemonade Stand that Tenille is an artist who may have Country origins and influence, but she is very much a commercial Pop artist with a very mainstream appeal and huge worldwide potential. With a strength in her intelligent and insightful lyrics, it is her stunning vocal that really sells the record.
While it could be argued that her vocal could be classified as a traditional Country storytelling vocal, it is clear from the album's stand-out moment - the 80s synth anthem Come As You Are - that she is an artist who really can apply her faultless vocal to any genre and excel.
Rather strangely for a Country artist, the album's lowlight comes from the most traditionally Country moment on the album - Where You Are. Lifted from 2018's Living Room Worktapes, the magic has been lost from this formerly sparse number.
Tenille Townes is about to become a giant of the pop world. The Lemonade Stand is a stunning record. Our only concern would be that the Country label may have missed the mark and lose her a potential pop audience.