arts
The Fizz Celebrate The Eurovision Song Contest With Charity Skirt Rip Challenge
The Eurovision Song Contest might be facing it's own Waterloo this year due to COVID 19. Although there will not be a chance for Settle born James Newman to bring the winning song back home to Yorkshire all is not lost.
A special one off programme - EUROVISION: COME TOGETHER hosted by Graham Norton will take its place. UK winners Bucks Fizz originals, Cheryl Baker, Mike Nolan & Jay Aston are recreating their iconic skirt ripping routine for their worldwide smash Making Your Mind Up - and they want you to join in to support THE CARE WORKERS' CHARITY.
All you have to do is record yourself with your phone doing the infamous Bucks Fizz Skirt Rip from the Eurovision smash - MAKING YOUR MIND UP. You can be a guy, a girl, alone or with family, you can rip off a skirt or even a tea towel! Here is a clip from the song.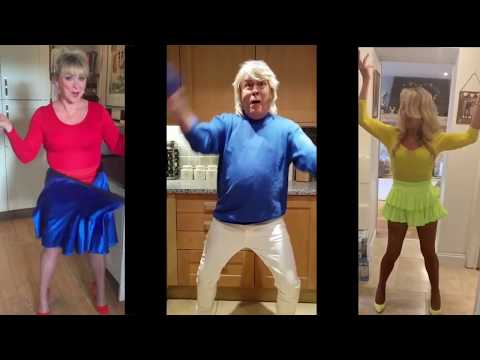 Email your clip straight to
thefizz@mpgrecords.com
and make a donation to THE CARE WORKERS CHARITY by clicking here:
https://www.justgiving.com/fundraising/thefizz-skirtripchallenge
Don't forget to also post your clip to your social media account(s) and add #SKIRTRIPCHALLENGE and remember to tag @TheFizzCMJ and @thecareworkersfund so to raise as much awareness as possible.
Your clip will be included in the SKIRT RIP CHALLENGE VIDEO. Please include your name in your email if you are happy to be credited.