7:31 AM 23rd December 2018
arts
Top 60 Albums Of 2018: 10-1
And here it is: In our opinion the best 10 albums of the year two thousand and eighteen. An indisputable "legend", an Aussie icon and a a magical journey all feature in our list. Enjoy!
10. Jesse Kinch - I'm Not Like Everybody Else
Contemporary rock with a vintage twist delivered by a truly remarkable vocalist.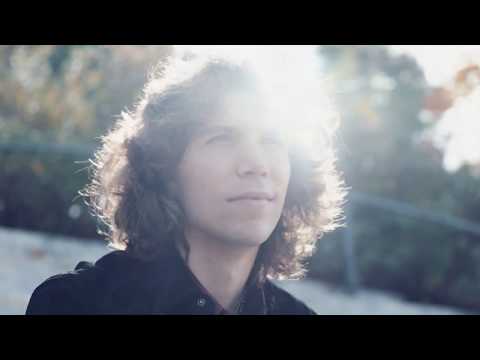 9. St Lucia - Hyperion
A truly hypnotising release that has echoes of George Michael and Erasure.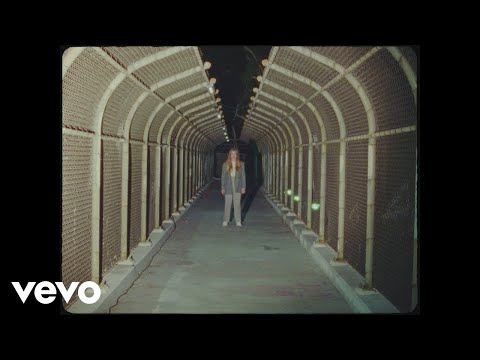 8. The Rising - Moving On
If Texas went Country, this would be the result. Irresistible.
7. Cher - Dancing Queen
A legend reworks legends. Nothing more needs to be said.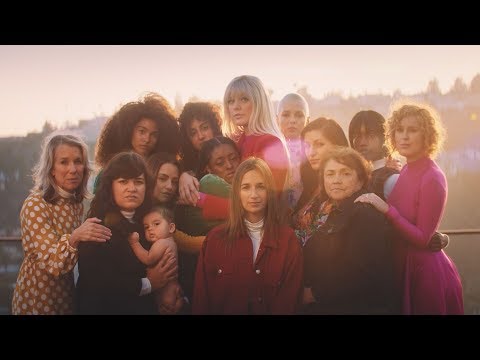 6. Arkansas Dave - Arkansas Dave
Raw, real and at time riotous. Do not resist the roguish charms of Arkansas Dave.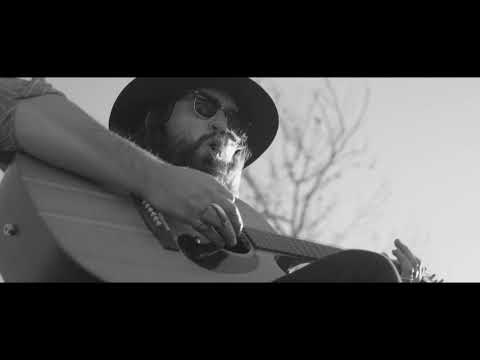 5. Novo Amor - Birthplace
An emotively sparse record that will take you on a magical journey.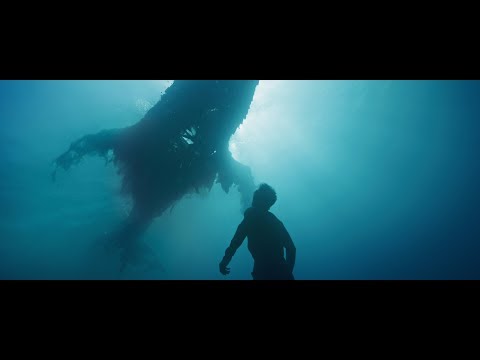 4. Kacey Musgraves - Golden Hour
From Nashville Star to international icon. Kacey's Golden Hour is an understated and rewarding listen.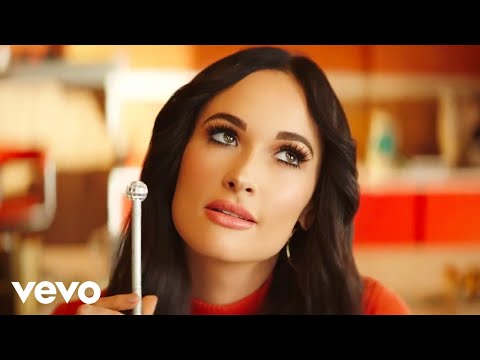 3. The 1975 - A Brief Inquiry Into Online Relationships
Exploring a very different soundscape without losing the essence of their sound, The 1975 are thought provoking, insightful and highly addictive.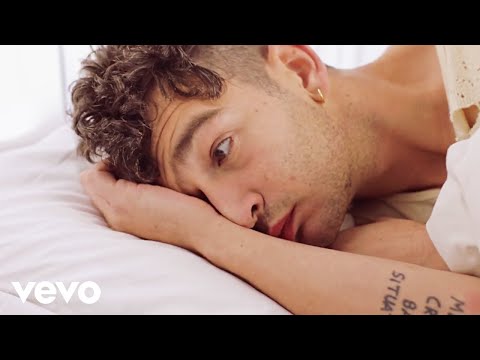 2. Christine & The Queens - Chris
Christine & The Queens managed the near impossible and delivered an album even more impressive than their début.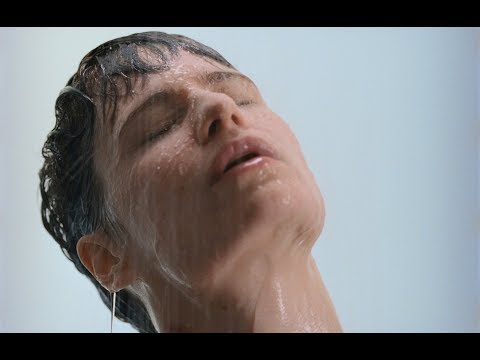 1. Kylie - Golden
The Aussie icon channelled her Country Pop diva to deliver her finest album for years.