8:11 AM 21st December 2018
arts
Top 60 Albums Of 2018: 30-21
Icons are our theme for positions 30-21 in our 2018 countdown.
A You Tube star that has blossomed into an unforgettable icon, a Burlesque performer with a spacey début that's paid off big time, and the musical progeny of Kate Bush and Joni Mitchell. All to play for...
30. Amir - Addictions (Collector's Edition)
Rather than release a new album, Amir released a bonus 14 track second disc, which is worth buying even if you own the original record.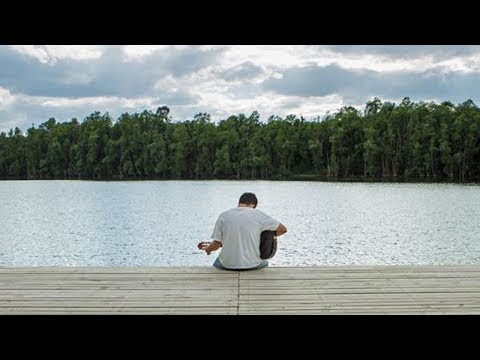 29. Sheridan Smith - A Northern Soul
Now a bona fide Brit nominated recording artist, Sheridan Smith delivers a powerful retro pop collection of new compositions.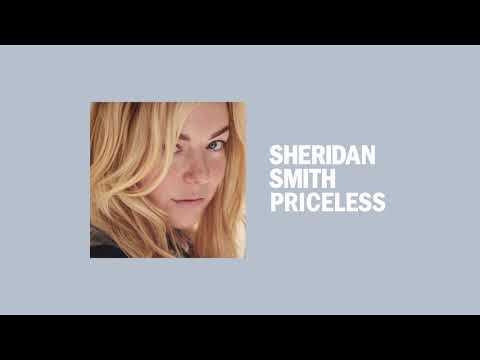 28. Dita Von Teese - Dita Von Teese
Teaming up with Sebastian Tellier for her spacey début paid off big time for the Burlesque icon.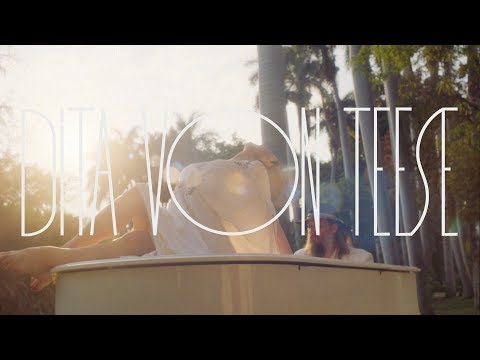 27. Anna Calvi - Hunter
A sexy, dynamix and thrilling third album from the Operatic Goth Rocker.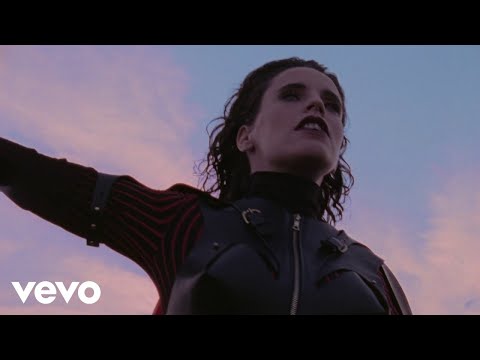 26. Daphne & Celeste - Save The World
The comeback nobody knew they wanted delivered one of the year's finest DIY Pop moments.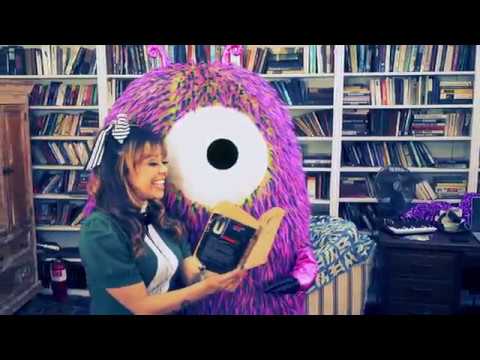 25. Zealand - Liberated
If Coldplay were Christian Rockers, they would sound exactly like Zealand. Anthems that move heart and mind.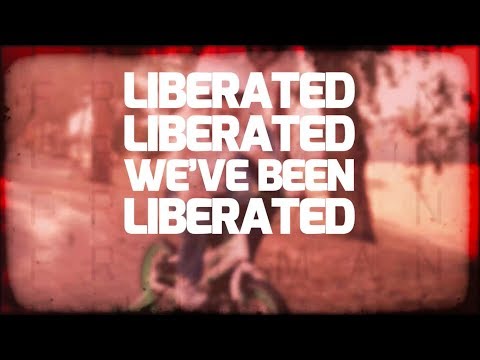 24. No Mono - Islands Part 1
A haunting vocal and stirring sound glitches, this is musical minimalism at its most soulful.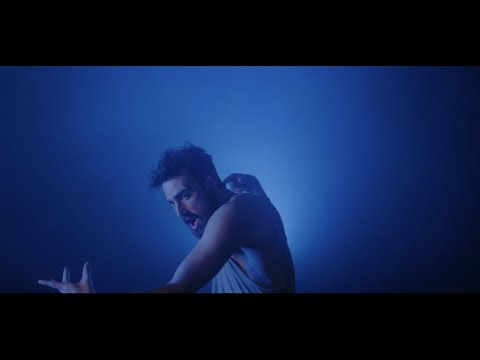 23. Natalie Prass - The Future and The Past
If Kate Bush and Joni Mitchell had a musical baby, Natalie Prass would be the product.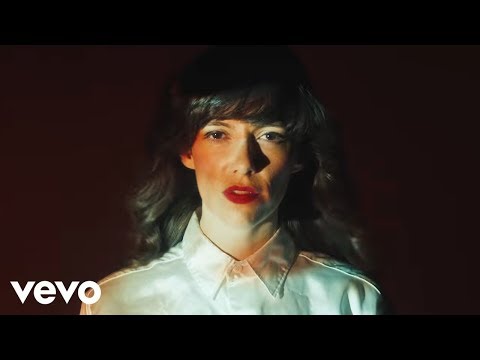 22. Troye Sivan - Bloom
The former YouTube icon has blossomed into an unforgettable icon.
Bloom is bloody magic.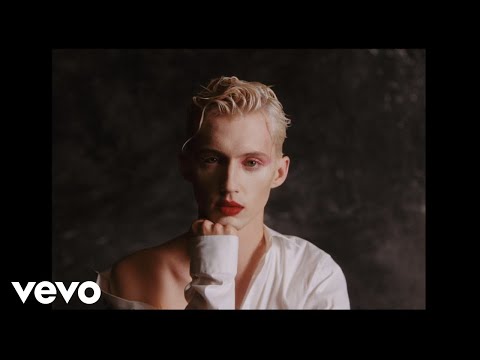 21. Nakhane - You Will Not Die
Just let it move you in every way possible.