arts
Interview With Sola Rosa
Sola Rosa is the brainchild of New Zealand musician, Andrew Spraggon. Creating an evolving infusion of funk, beats, electronic, jazz and soul has been the 20-plus year labour of love for this Auckland-based solo artist, who has produced a wealth of recordings since launching as an experimental recording project in 1999. With a new album,
Chasing The Sun
, out now, we caught up with him to find out what songs make him...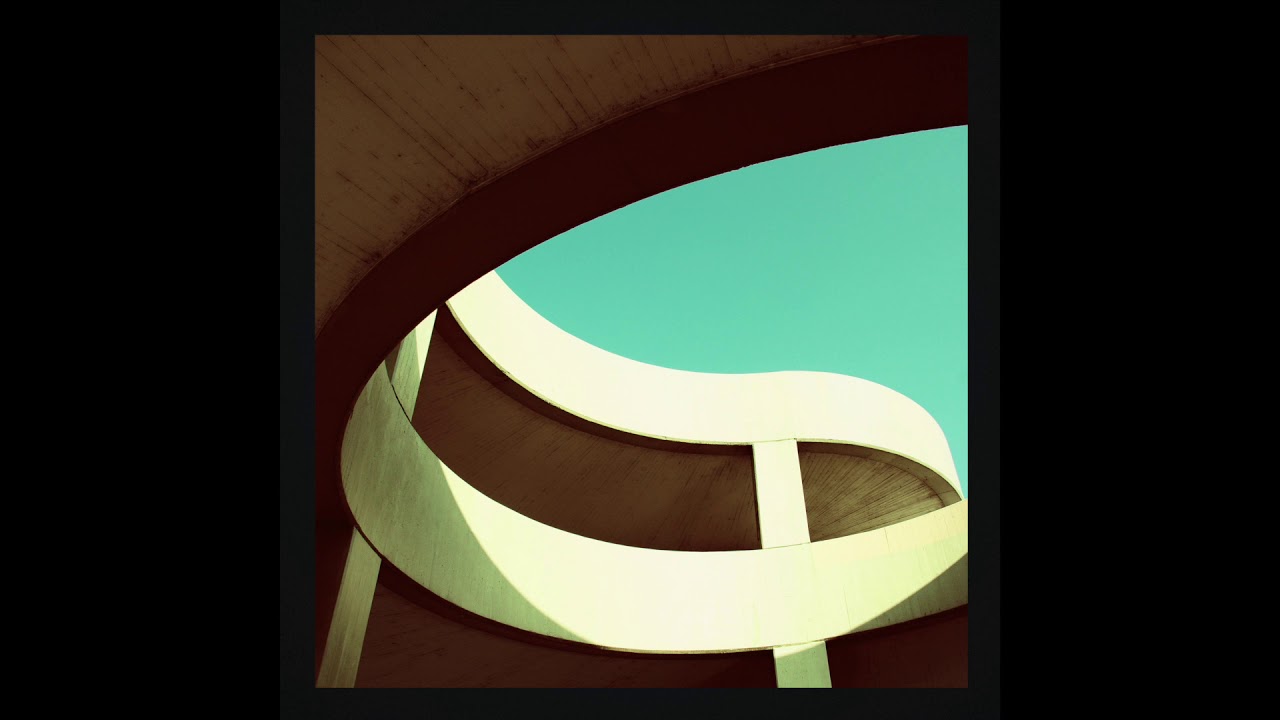 First and foremost, hello and how are you?
Yeah I'm great thanks. Despite the 2020 madness I'm doing alright.
Tell us about the record you are about to release…
The album took five years to make and contains 12 tracks with some incredible artists such as Eva Lazarus, Kiko Bun, Kevin Mark Trail, Sharlene Hector, Jerome Thomas, Shach Seven, Thandi Phoenix, Josh Barry, and Troy Kingi. If I had to describe it I'd say it's a modern soul funk album, a mix of beats and live instrumentation from some of New Zealand's best musicians.
How do you feel when releasing a record?
Always a monumental feeling when you finally get to release an album. An album is quite a massive undertaking. With this one I wanted to take my time with the tracks to get it right, I didn't want any filler, I didn't want to cut corners so I really put a lot of care and thought in to this one and that incidentally took five years to complete, but I'm really happy with it. As an artist you're not always happy when you reach the end, there's always some regrets, 'if I'd only done this or that', but I can honestly say I'm happy with it from start to finish.
What inspired the record?
With this album I wanted to just go back to making music that moved me. This is my seventh studio album and you learn a few do's and don't after releasing so many records. I felt like I lost my way a bit with the last couple of albums, which I'm ok with, I was trying different things, experimenting, but sometime overproducing the music and sometimes under producing, meaning finishing tracks that weren't really finished. With
Chasing The Sun
I really sat on the tracks and gave them time to grow up on their own. There was no deadline, which I like.
As far as actual musical inspiration over the five year period of making the album there was all sorts, however artists that I was listening to a lot would artists such as Buddy, Mura Masa, Tom Misch, Jordan Rakei, Kaytranda, Anderson Paak, Sampa The Great, Gabriel Garzon Montano to name a few.
Tell us a little about your creative process...
I generally start all beats with a sample. I dig through second hand record bins and sample little snippets from those, cut the sample up and then start adding a drum beat, bass line, keys etc. Once the beat gets to a stage where it has a vibe I bring in other musicians to add more layers and from there give it a basic structure. It's at this stage I will present it to other artists for vocal collabs. Once the vocals are done it's a case of adding and subtracting to get to the final arrangement, mix, master, boom!
If the record were an animal, what animal would it be?
A tortoise – slow and steady wins the race. Apparently.
Define your sound in five words…
Modern soul funk beats music
What was the first song that caught your attention?
Oh that's a hard one. First album I can remember being obsessed with as a kid was New Edition's
Candy Girl
way back in 83, I bought it on cassette. Would have been a song off that album but can't recall which one.
What was the first song you bought?
This one is totally embarrassing – Cliff Richard –
Devil Woman
. I also bought another 7" record that same day but cant recall what it was, some other 80s gem no doubt.
And the first album?
I think it may have been Depeche Mode –
Speak and Spell
, or perhaps Adam and the Ants –
Kings Of The Wild Frontier.
What was the best concert you have ever seen?
Another tough one but I'm gonna go with The Beastie Boys –
Check Your Head
tour back in 92 at the Powerstation, Auckland.
What did the experience teach you that you have translated to your own shows?
I don't know that I would put what I've learned in regard to performing down to that one show but any time you get blown away by a performance that becomes the benchmark. That's the kind of experience you want people to take away from seeing you live. You don't always get there but that's the goal.
What other artist are you most excited to hear from?
Right now I'm excited by some of the young producers out there like The Kount (US), DJ Spell (NZ) and Mura Masa (UK).
If you could work with them, what would you hope to record?

Anything. A track, an EP and album, whatever they are up for!
If you had to pick three artists to be filed next to, who would they be and why?
Fat Freddy's Drop – I don't think we sound much like Freddy's but they always come up in comparisons, mostly because we're both from New Zealand and have a chill, soulful kinda vibe.
Anderson Paak – Beats, soul, funk and great melodic hooks. I think most people that dig Anderson would probably vibe with this new Sola Rosa album.
Omar – I am quite a big Omar fan and his music was a big influence on me back in the day. Again I think we fit quite snug next to each other in a playlist
If you could jam with one artist alive or dead, who would it be?

Marvin Gaye
If you could have written one song by another artist, what would it be?

The Vampires – Paul Simon
Someone is making a film of your life, who will play you?
Timothée Chalamet – at least he can play the younger me. Good actor, looks a little like me.
Lastly, tell us one thing you have never revealed in an interview…
I was a teenage Goth