arts
Thomas Bartlett - Shelter
Over the last two decades Thomas Bartlett has had a rather impressive recording career. Best known for his work as Doveman, he has performed alongside and produced artists including The National, David Byrne, Nico Muhly, Anohni, Surfjan Stevens while he also performed as part of The Gloaming. , and his own much-acclaimed supergroup, The Gloaming. However he has never released an album of his own work. This may be somewhat of a surprise, given the prolific nature of his work as both a producer and performer, but it is true. All that changes with the release of Shelter.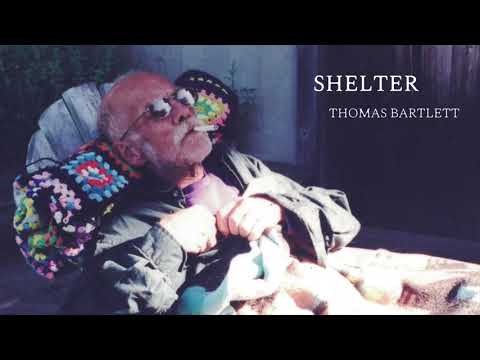 Having stated that his debut solo collection is inspired by Chopin, Satie, Ravel, Talk Talk and Keith Jarrett, the end result is a subtle musical journey that draws both on the classic an contemporary. It is an effortless listen that transports you to a rather wonderful world.
With song titles named after his love of roses, and a collection that is a rather melancholic ode to his long-term partner, the sheer joy in some of the tender moments can be felt throughout your entire being.
While we hope that his work as Doveman continues to help shape other artists, we sincerely pray that Shelter is just the first of many solo releases. Shelter melts away all your insecurities and allows you to lose yourself in the depths of its intricacies.